Introducing our new mobile app, now available for iOS and Android! Head to your app store on your phone and download the 'Modesto City Schools' app to stay up to date on everything Modesto City Schools!

August 5th is our annual Round Up. Families are welcome to come to the school to complete and update registration information, ask questions about student activities and parent involvement opportunities. At the end of your visit, you will receive your child's class assignment for the new school year. Round Up will be held in the hallway directly in front of the school's office. In an attempt to avoid long waits, the following schedule has been established according to student's last name. Student's whose last name begins with A through E will come from 8:30 to 9:15. F through J will come from 9:15 to 10:00 K through M will come from 10:00 to 10:45 N through Q will come from 10:45 to 11:30 R through S will come from 11:30 to 12:15 T through Z will come from 12:15 to 1:00. If you have any questions, please call the school at (209)574-1972.
First day of school is August 8th! We're glad to have you back students and staff!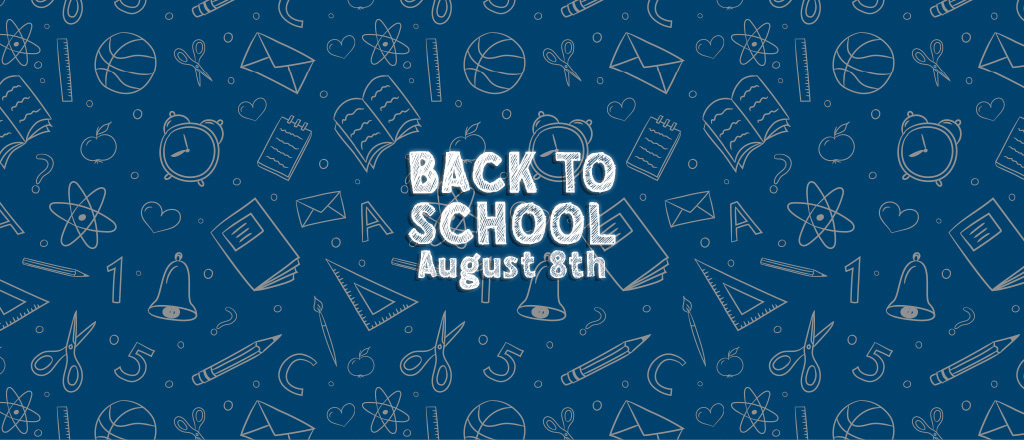 Modesto City Schools receives the ISTE Distinguished District Award for 2022! ISTE Distinguished Districts are US school districts that are moving the needle in big ways throughout a school system. These districts search out and embrace change to improve teaching and learning, and reach all students and serve as an example for other schools to follow.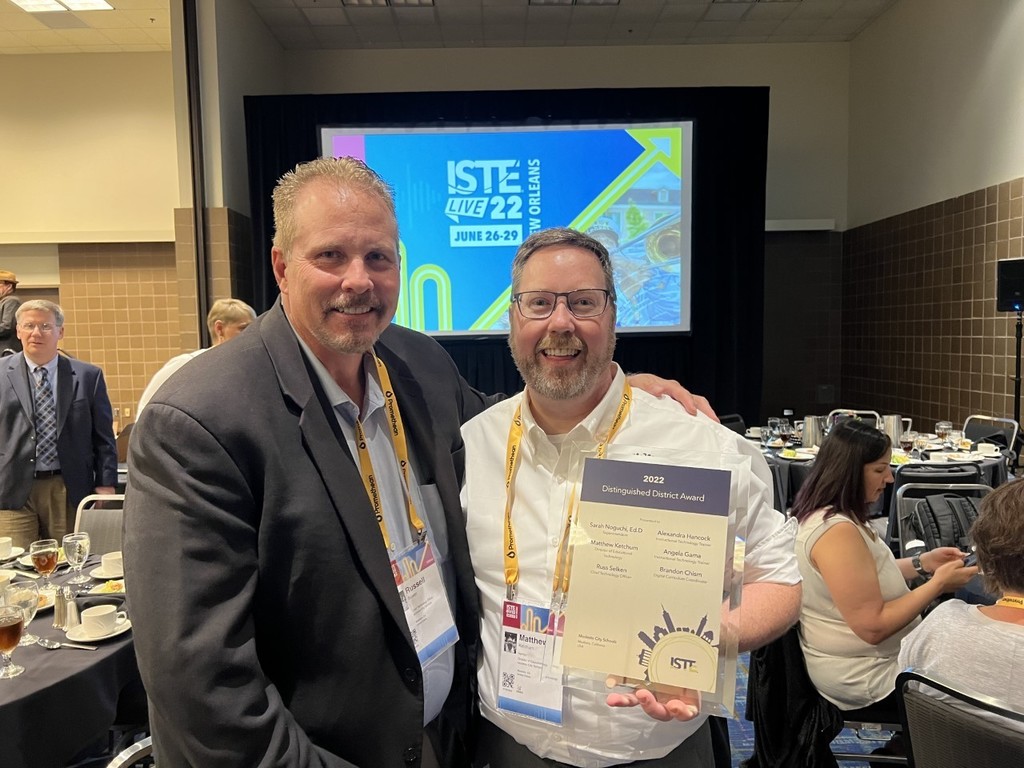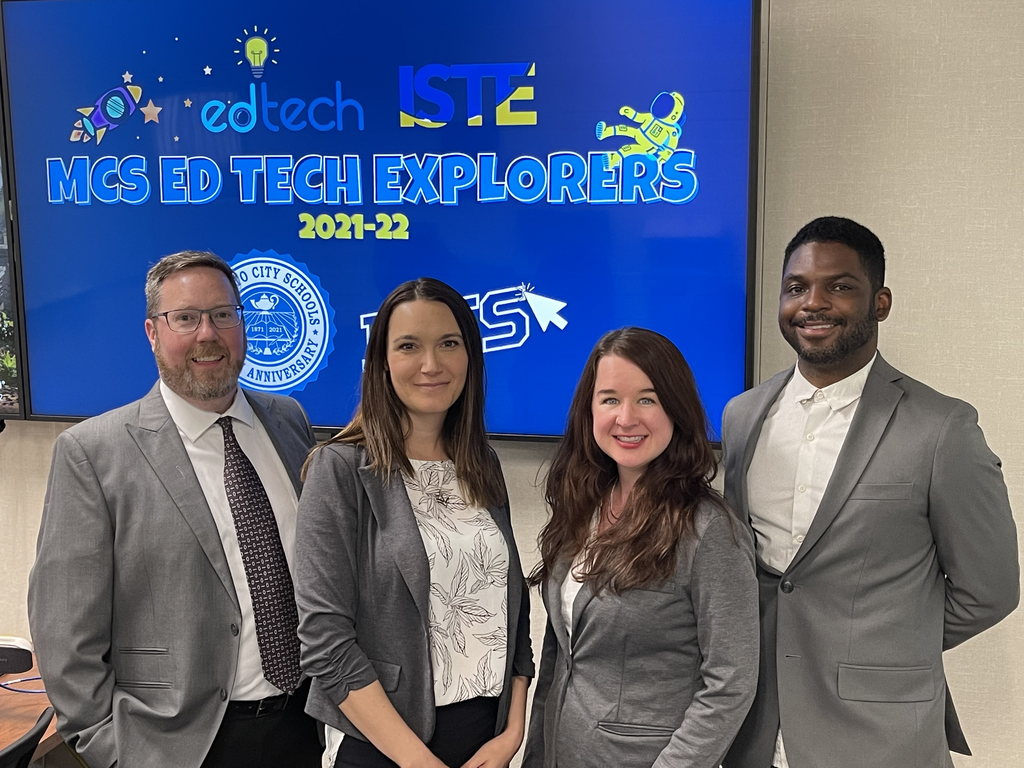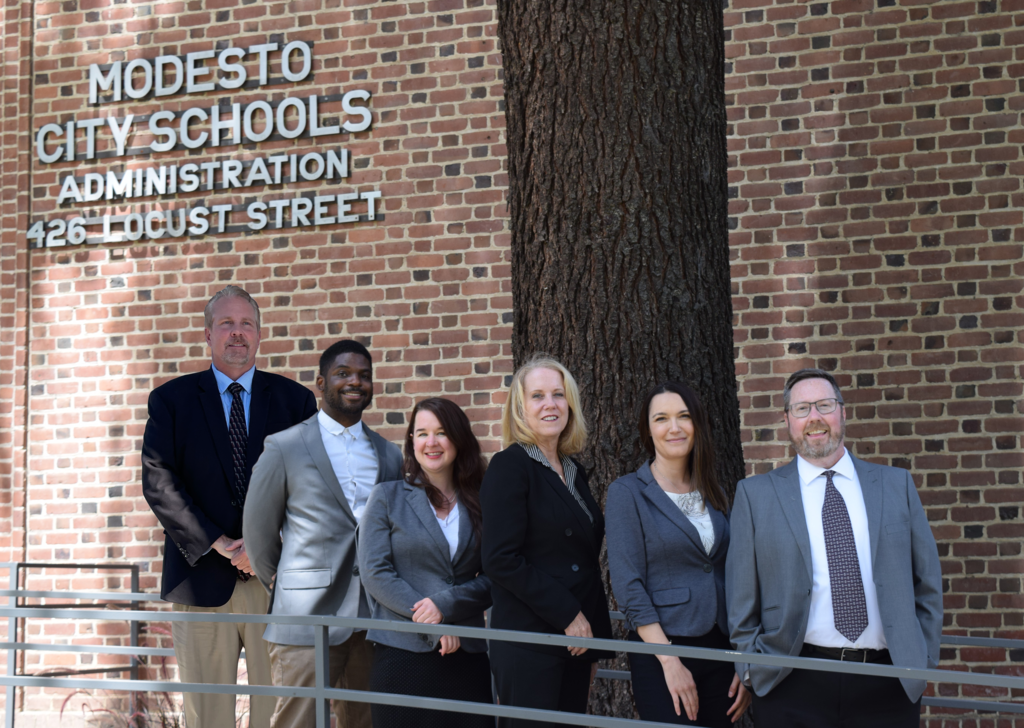 MCS is converting almost half of our Diesel Fleet with Electric School Buses! Our goals is to reduce harmful emissions and air pollution around our students, and we are doing it a record pace of an anticipated completion time of 7 months or less!